"
...usability is about people and how they understand and use things, not about technology
-Steve Krug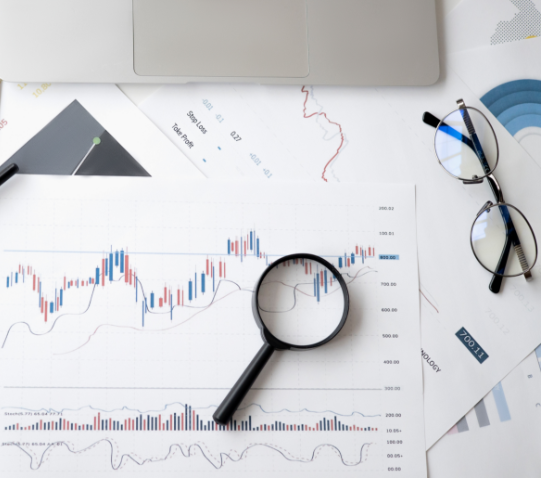 In the Discover stage, we do research on a broad objective to get an in depth knowledge of the requirements.
Business Goals
Desired Compliance
User Information
Technical Constraints
We synthesise the information gathered in the research phase to define the core problem and carve out a strategy for designing the product
Design Strategy
Content Strategy
Accessibility Tools
Developer Guidelines
Verification Checklist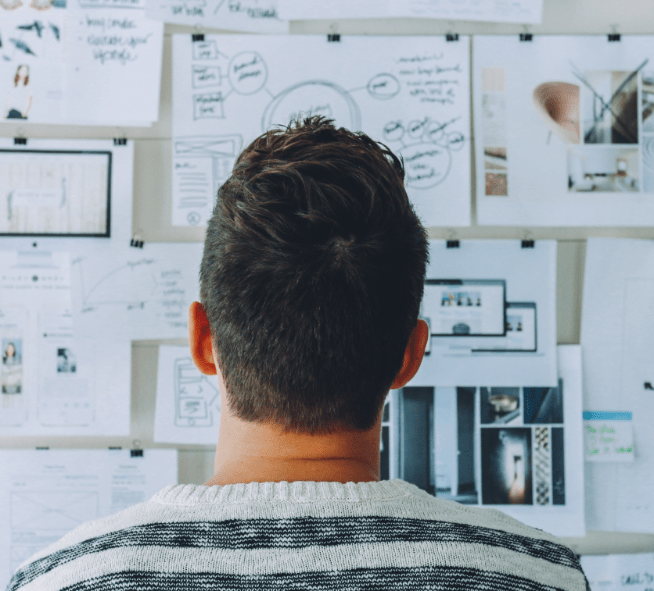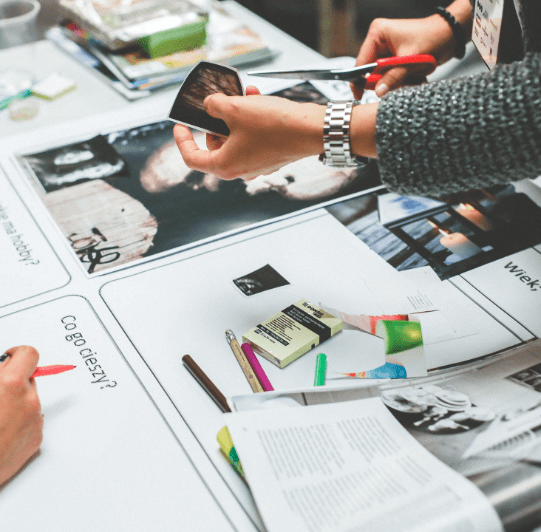 We turn the product information into tangible designs during the design phase and make it a delightful experience for the user through ideation, prototyping and visual design.
Information Architecture
Interaction Design
Visual Design
Style Guide
"
A human centered design never fails a business
We plug in technology into design and build a real time working product that's ready for use.
Accessibility
WCAG Standards & Guidelines
Best Practices
Standards & Guidelines
Developer Tools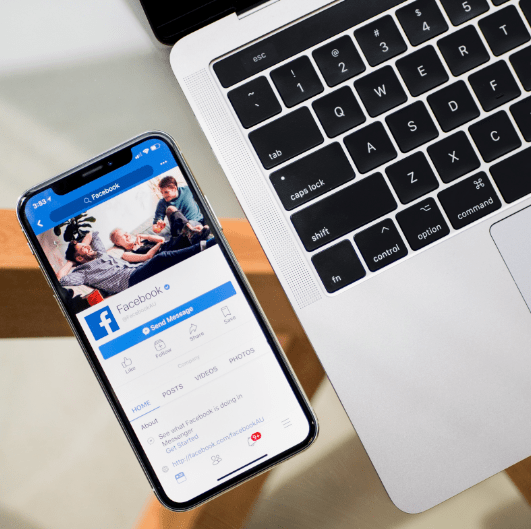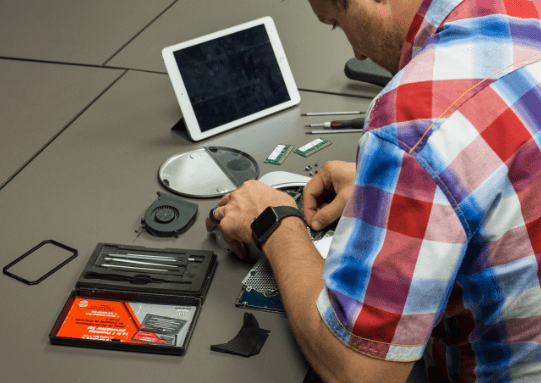 A full blown evaluation phase where every functionality of the built product is tested to ensure a bug free fully working product.