Client
The client is one of the leading Wholesale distributor of Tires across North America employing more advance logistics and routing.
Business Needs
As with any enterprise, the client had multiple applications each serving specific functionality. Users had to access different systems in order to complete an end-to-end task leading to friction. Hence, the client was looking for a solution which reduces the friction for users without modifying the existing systems.
We conducted stakeholder interviews to understand how the current systems were being used. We understood that users were facing problems with disparate experiences while using multiple applications. There were data syncing issues and there was no common place to find information for the users. This caused considerable amount of friction while using the applications.
Client did not want to replace the existing systems nor create a new unified single platform. So, we had to work around these constraints and find a innovative solution to address the user problems while satisfying the business decisions.
We came to a common conclusion to design a virtual assistant that could work behind the scenes with all applications and give contextual information to the users.
A virtual assistant users conversational UI to interact with the users. Conversational UI gives a human-like interaction to the users where they can chat with the virtual assistant and get functions like ordering an item or raising a service ticket etc. done. This could help get a better user engagement by reducing their friction.
We also did a competency analysis to understand the current functioning of conversational interface in the market.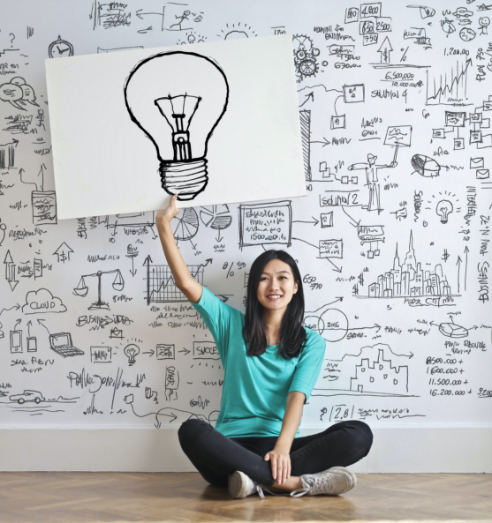 Functional Map for Tire Bot
We designed the following screens taking keyword input as the mechanism to read and understand a user's needs. We made sure that the chatbot dialogues will lead users through intended conversation with minimal deviations.
Tire Bot chatbot chats with users and performs actions requested by them. It can place orders, check availabilities and many other services.